DESIGNER FRAMES
It's all about the look (and perhaps a little about the feel)
At iSpy we have an entire floor dedicated to designer brands.  For you to look your best, it's important for us to offer the best to suit your personal style. To keep things exciting and because eyewear is so closely linked with fashion, frames and brands are carefully selected and vary from season to season.
Our designers are a blend of some of the most well-known prestige houses and specialist boutique names. The current preferred designer brands of choice include all those below but of course things change quickly and we are happy to order in specific styles just for you.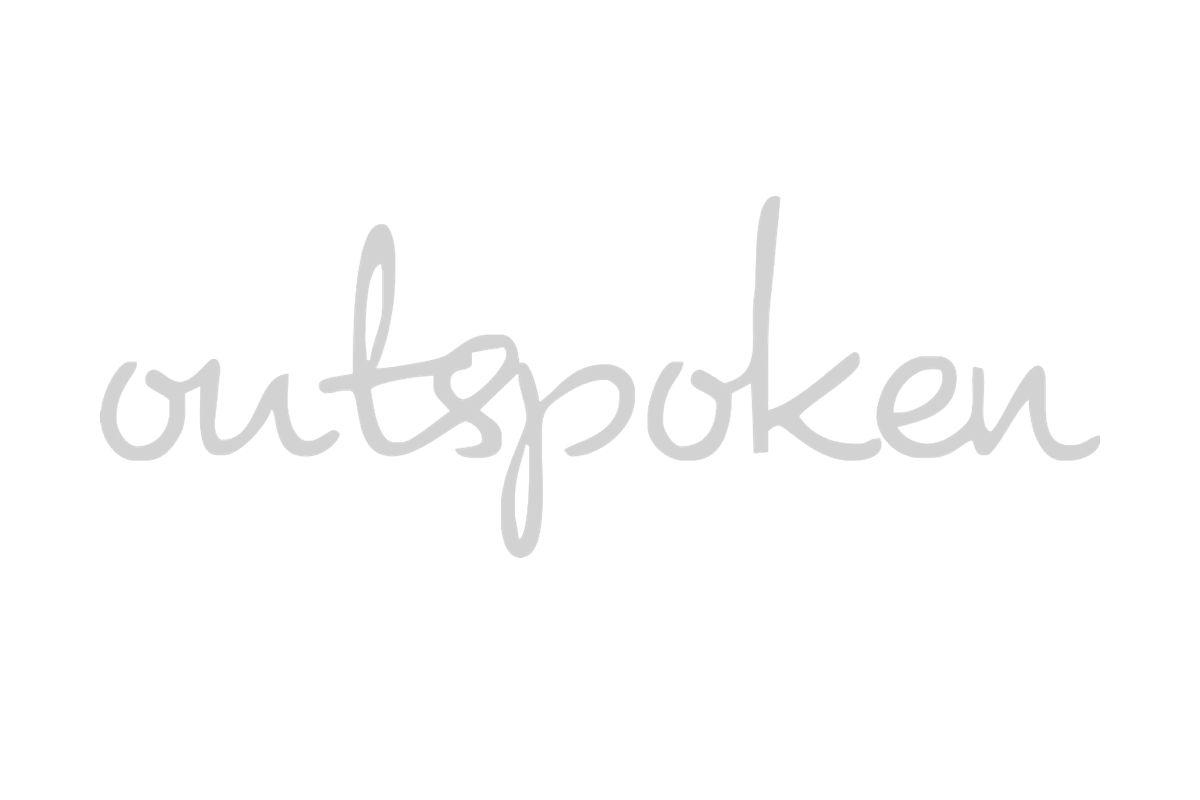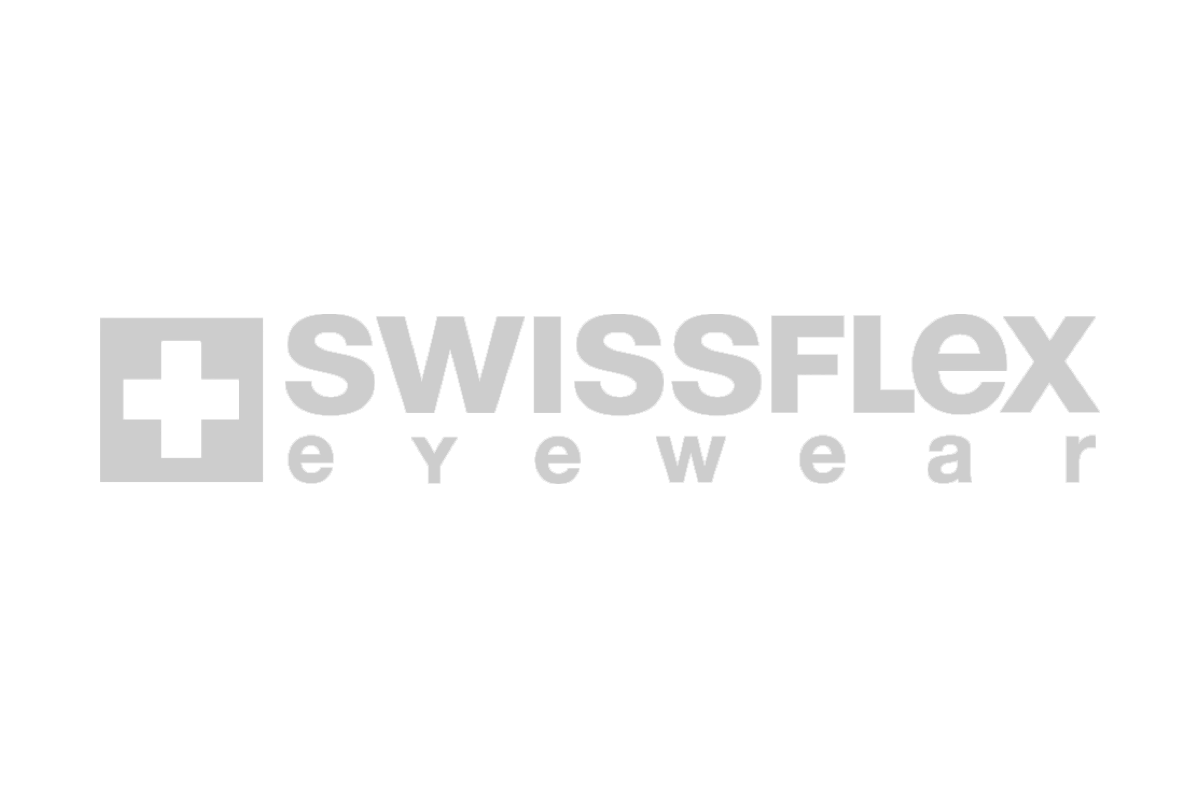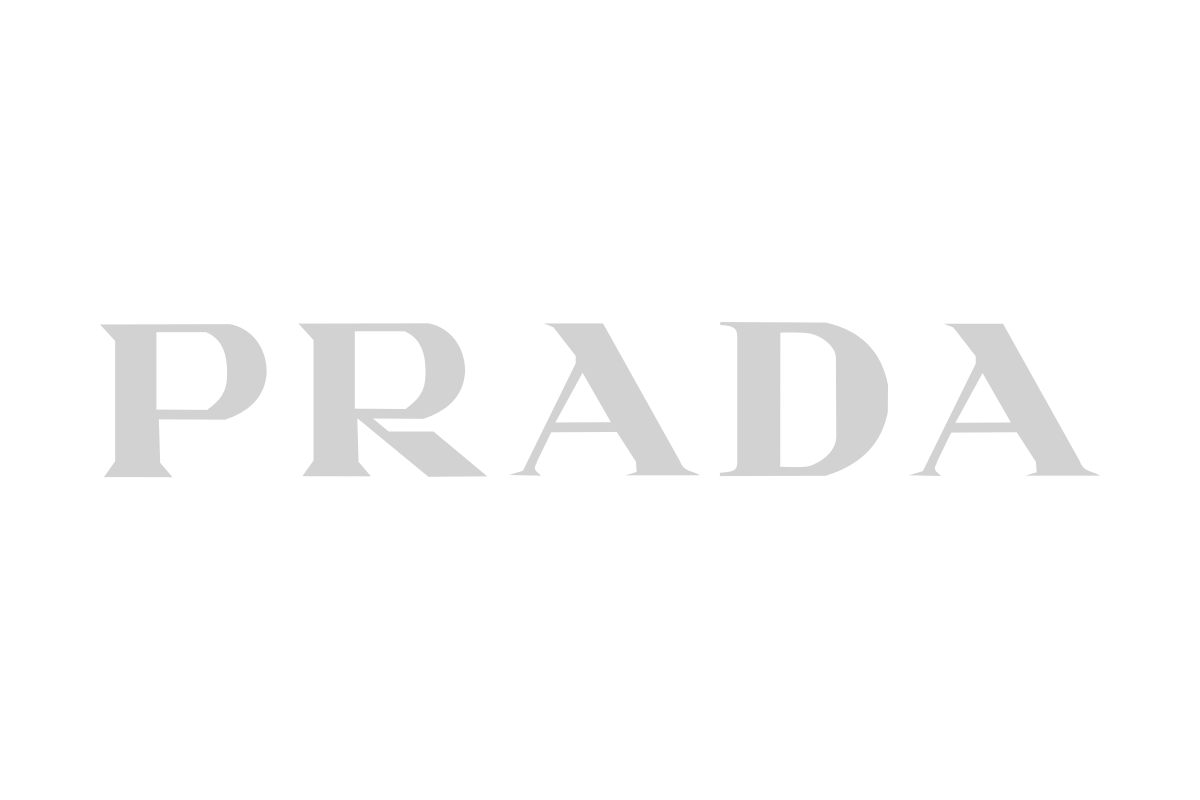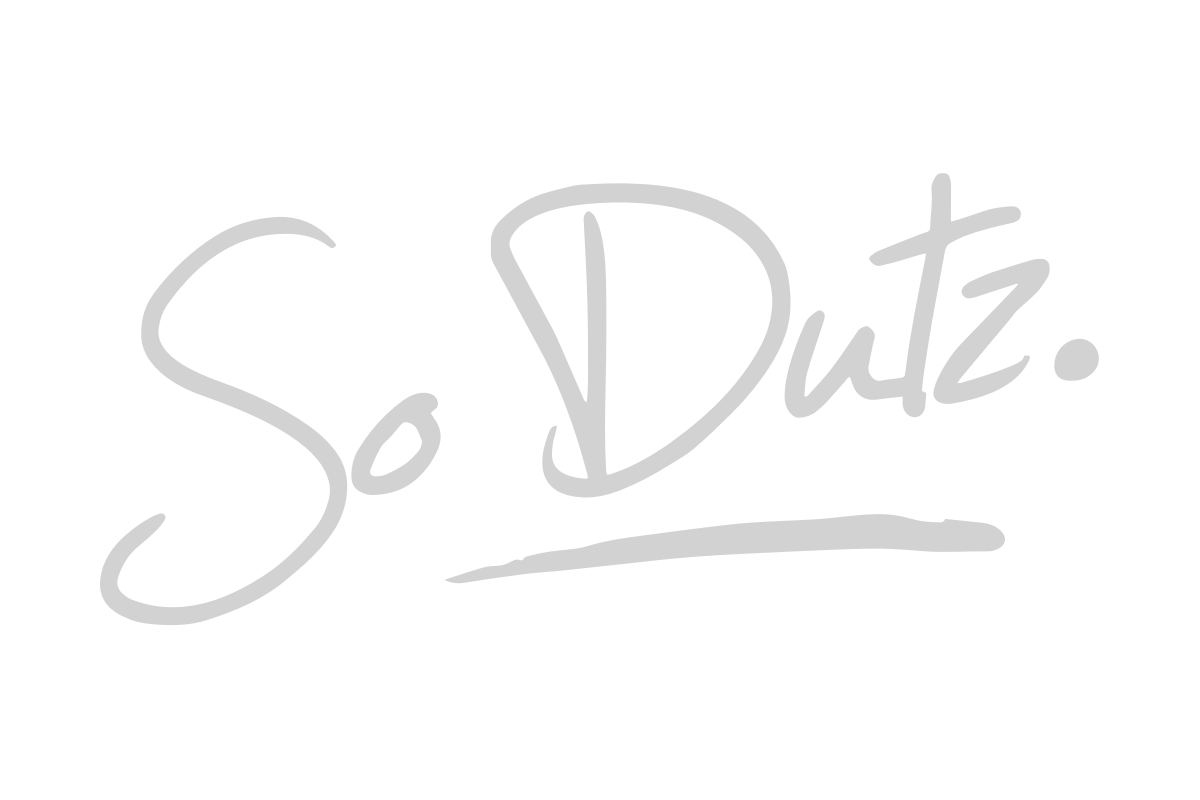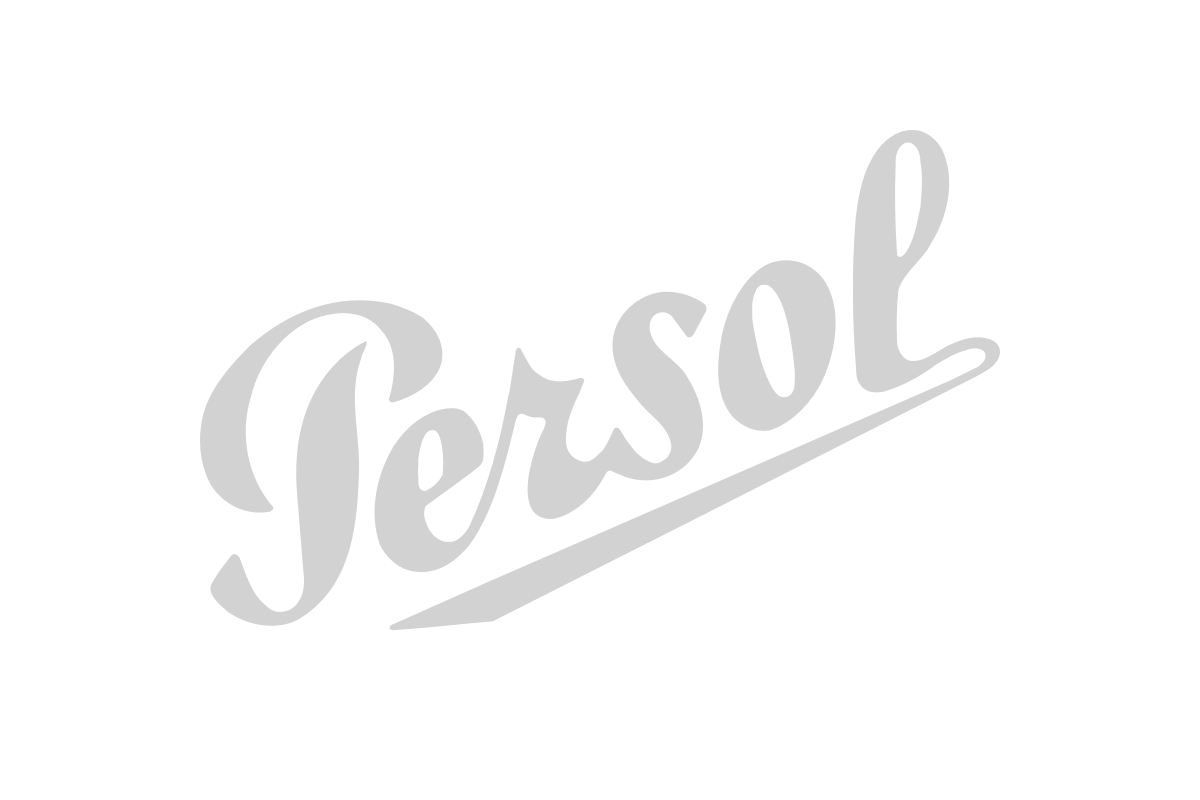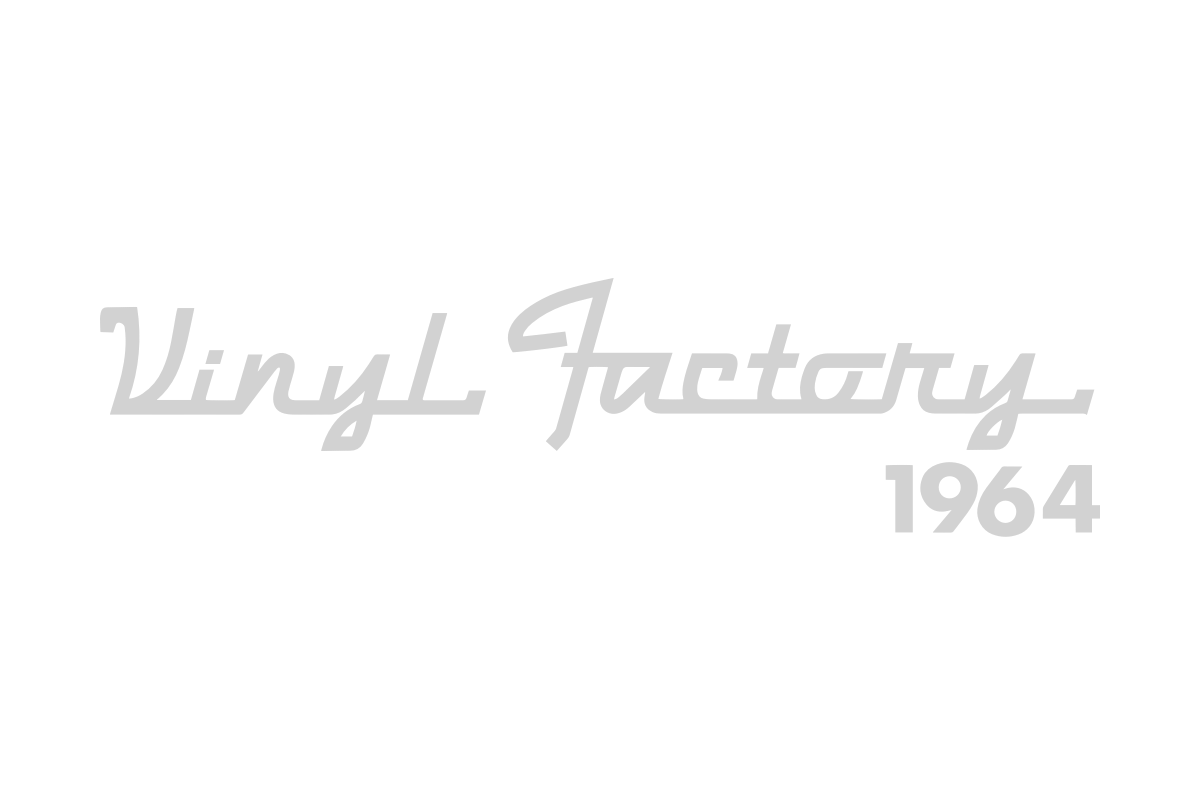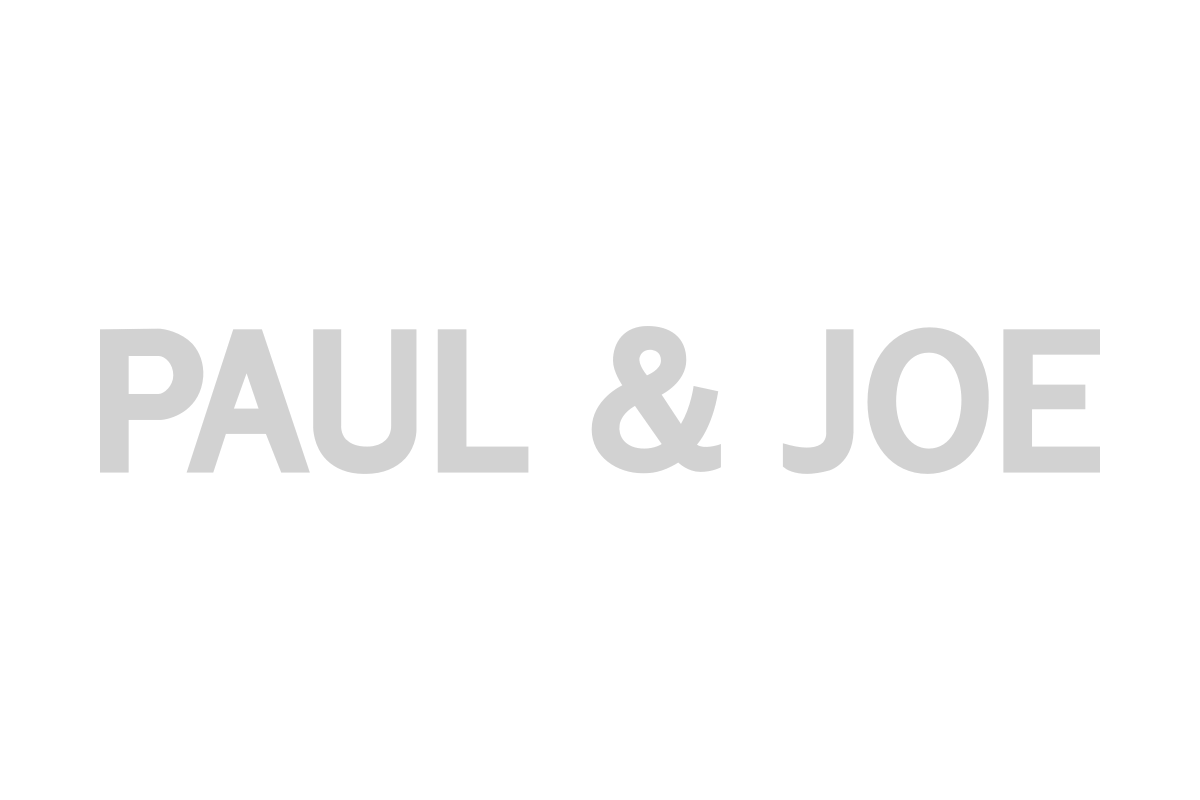 Please Note
The above frames are just examples of our ever-changing and diverse collection. To see our full range please visit our store in Godalming.
Visit Our Store
What Our Customers Say About Us
Carol Fisher

"They know their stuff, the range is excellent and the service is personal!"
Sandra Richardson

"We came all the way from Luton based on range & helpfulness - was not disappointed"
Naomi Salem

"Fantastic honest and trustworthy service. Lovely designs too!"
Mr Salter

"Always leave with a smile. Thank you."
Ms Greenwood

"The most unusual, creative and eclectic opticians imaginable – with a fabulous and personal service to match."
Ms Anderson

"Love the interior. Very friendly staff."
Ms Taylor

"Very helpful, very pleasant – excellent."
Mr & Mrs Hothersam

"My most favourite shop in Godalming!!"