STEP OUT OF
THE FRAME
Contact lens consultation
Contact lenses are now more comfortable and accessible than ever.  They come in a wide range of prescriptions and a variety of replacement plans.
Soft, hard, gas permeable, single vision, multifocal, toric, dailies, weeklies, monthlies and so on. We most certainly offer all of the main types of contact lenses available and are experts at fitting and aftercare.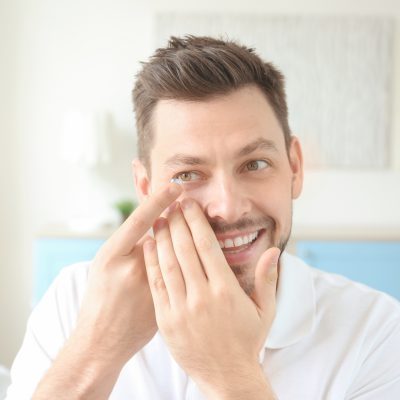 At iSpy, we provide a full contact lens consultation, which determines whether you are suitable for lenses; and then if so can advise on the type of lens to ensure best vision and comfort.
Normally we would insert a pair of trial lenses to give you a 'feel' for the lenses and also to determine the accurate fit and prescription required.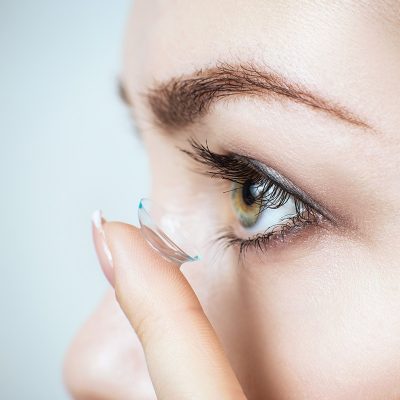 Our favoured brands for supply tend to be Johnson & Johnson, Acuview and Ciba Focus, though we are quite happy to arrange special orders if you prefer a specific brand.