OUR OFFERS
Great value and honestly priced to meet every budget
We are known for both our investment in the latest equipment and for the thoroughness of our eye examination.  This is partly because every eye examination takes a minimum of 30 minutes and all tests are carried out by a qualified ophthalmic optician.  We don't think anyone benefits from moving from one person to another for different tests.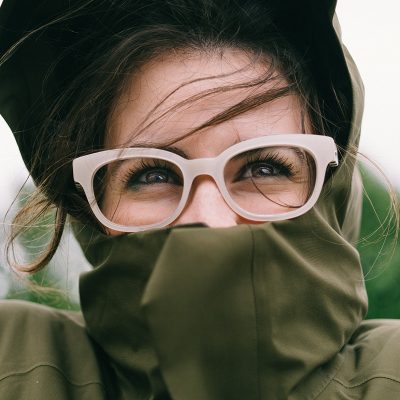 2 for 1 Offers
We have a range of 2 for 1 deals on selected frames (including prescription sunglasses).
Our classic range of glasses start at £50 (including single vision lenses).  Varifocals start from £95.  Both are included in our 2 for 1 offer on the frames.
Over 60's Offers
Complete pairs of single vision or bifocal spectacles from £50 (or with NHS voucher).
Varifocals with frame from £95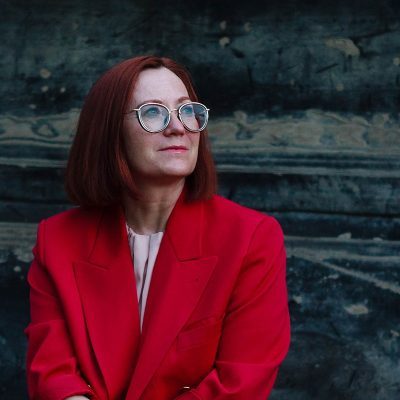 Children
We have a range of frames for the NHS voucher plus lots more.