DESIGNER FRAMES
It's all about the look (and perhaps a little about the feel)
Our designers are a blend of some of the most well-known prestige houses and specialist boutique names. The current preferred designer brands of choice include all those below that you can click on to read more, but of course things change quickly and we are happy to order in specific styles just for you.
At iSpy we have an entire floor dedicated to designer brands. For you to look your best, it's important for us to offer the best to suit your personal style. To keep things exciting and because eyewear is so closely linked with fashion, frames and brands are carefully selected and vary from season to season.
Visit Our Store
What Our Customers Say About Us
Carol Fisher

"They know their stuff, the range is excellent and the service is personal!"
Sandra Richardson

"We came all the way from Luton based on range & helpfulness - was not disappointed"
Naomi Salem

"Fantastic honest and trustworthy service. Lovely designs too!"
Mr Salter

"Always leave with a smile. Thank you."
Ms Greenwood

"The most unusual, creative and eclectic opticians imaginable – with a fabulous and personal service to match."
Ms Anderson

"Love the interior. Very friendly staff."
Ms Taylor

"Very helpful, very pleasant – excellent."
Mr & Mrs Hothersam

"My most favourite shop in Godalming!!"
YOUR EYES ARE
AMAZINGLY UNIQUE
We want them to stay that way!
We are known for both our investment in the latest equipment and for the thoroughness of our eye examination. This is partly because every eye examination takes a minimum of 30 minutes and all tests are carried out by a qualified ophthalmic optician. We don't think anyone benefits from moving from one person to another for different tests.
At iSpy we have an "an inclusive policy" whereby our opticians carry out the tests they feel are necessary for your age and particular needs, all without charging add ons or extras. Clinical Imaging services are available.
The results of your eye examination will always be carefully explained to you, so you always leave feeling well informed. All of our optometrists are accredited in cataract referral and wet macular degeneration referral, which means you are fast-tracked when sent for assessment to the hospital.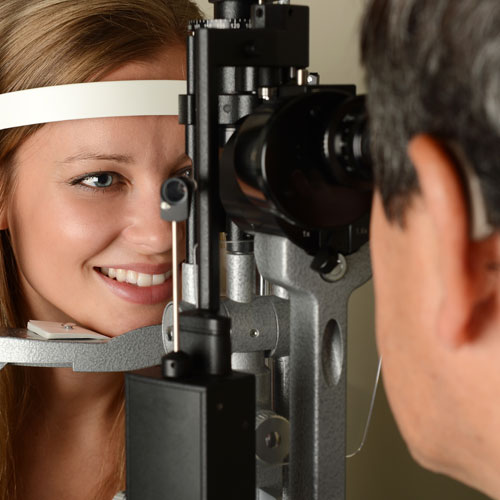 YOUR EYE.
A WORLD OF INFORMATION
Our eye examinations typically include:
Visual acuity (what you can see)
Refraction (the prescription you need)
Ocular examination (inside eye)
Colour vision tests
Glaucoma check
Macular degeneration investigation
Visual field exam
Contact lens assessment
Hold out your hand at arm's length in front of your face. Now hold up three fingers. If you can't see every finger, you most probably need an eye test. If you can see four fingers you need another form of test. If all you can see is a little lepriceun dancing, you need to leave the establishment you are reading this in and sleep it off. Knowing whether you need an eye test really is even simpler than that. You can either be guided by the suggested frequency of visits suggested by UK healthcare guidelines, or you can be needs guided i.e. there is something wrong with your vision that may need examination.
For most people, the recommended national visit schedule is:
Under 16  – Yearly
16 – 69 Years  – Every two years
Over 70's – Yearly
Diabetics- Yearly
Glaucoma patients/those with a family history of Glaucoma  – Yearly
Children are expensive, we all know that.  Luckily, not everything has to dent your budget because eye examinations and children's' glasses are actually free (and paid for by the NHS)! National Guidelines recommend testing under 16s every year and we think its important your kids get tested (even pre-school!).
There's a lot of reasons to choose iSpy and to visit:
We're fun.  We make sure kids want to come back (without sweet bribery being required). For pre-school children, we use pictures instead of letters which adds to this!. We use the latest technology, we offer the most comprehensive eye test on the high street.  Kids need their eyes testing (80% of learning through the eyes and research shows that as many as one in five children may have an undiagnosed sight problem).
– We have a large range of children's frames (if required) …and you won't see a sign of any pressure from us.  We quite literally just want to help.
Suffering with Dry Eyes Red, sore, itchy, or gritty eyes can often be easily remedied. At iSpy all of our opticians are NHS accredited to provide acute care eye services. We are often the first stop for GPs when patients have dry eyes or problems associated with them. Our team will be able to treat and assist you with both preventative and remedial courses of action. We even have specialist equipment and products to help. Any other conditions?
Book an Eye Test Today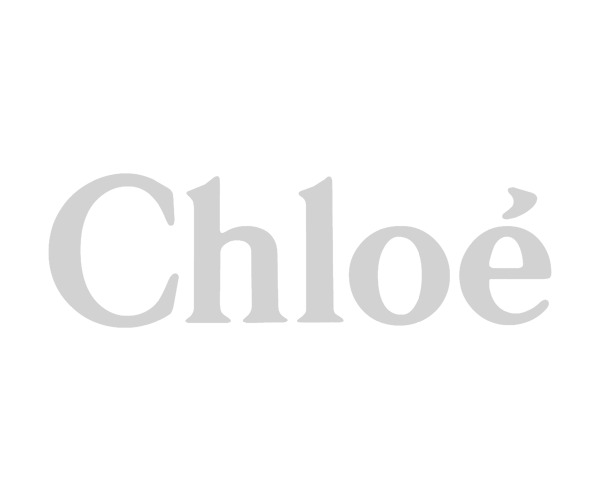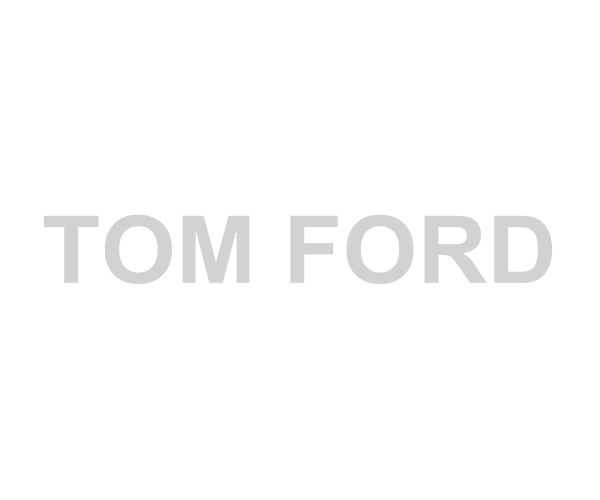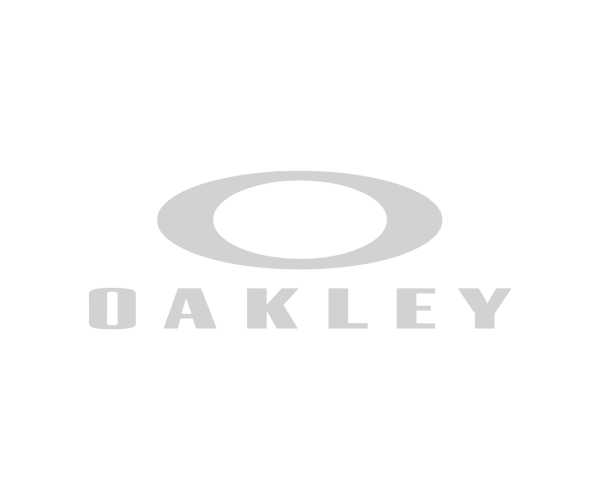 DONATE THE GIFT OF SIGHT
We often take sight and the correction of it for granted.  10% of the world's population are visually impaired because they cannot afford glasses. At iSpy, patients can donate their old frames to us and we will redirect them via Visual Aid Overseas (VAO) for use by doctors and orphans in the developing countries.