EYE CONDITIONS
We can help you lead a more comfortable life
We are known for our investment in the latest equipment and for the thoroughness of our eye examinations. This is partly because every eye examination takes a minimum of 30 minutes and all tests are carried out by a qualified ophthalmic optician. We don't think anyone benefits from moving from one person to another for different tests.
Dry, red, sore, itchy, or gritty eyes can often be easily remedied. At iSpy all of our opticians are NHS accredited to provide Acute Care Eye Services. We are often the first stop for GPs when patients have dry eyes or problems associated with them. Our team will be able to treat and assist you with both preventative and remedial courses of action. We even have specialist equipment and products to help.
Minor Eye Conditions Service (MECS)
An NHS approved and commissioned service, MECS covers most minor eye problems, including:
Red eyes
Dry eyes
Infections
In growing eye lashes
Foreign body removal
Recent flashers and floaters
This service offers a free assessment and appointments to all patients. Your initial appointment is 15 minutes.
We accept referral or remedial appointments as appropriate.
In order to see you as quickly as possible, at iSpy, we leave appointment time free each day for our Minor Eye Conditions Service.
If during your assessment, we feel that you should visit the hospital eye clinic, we can arrange this for you with an allocated appointment time.  This of course helps save you the wait.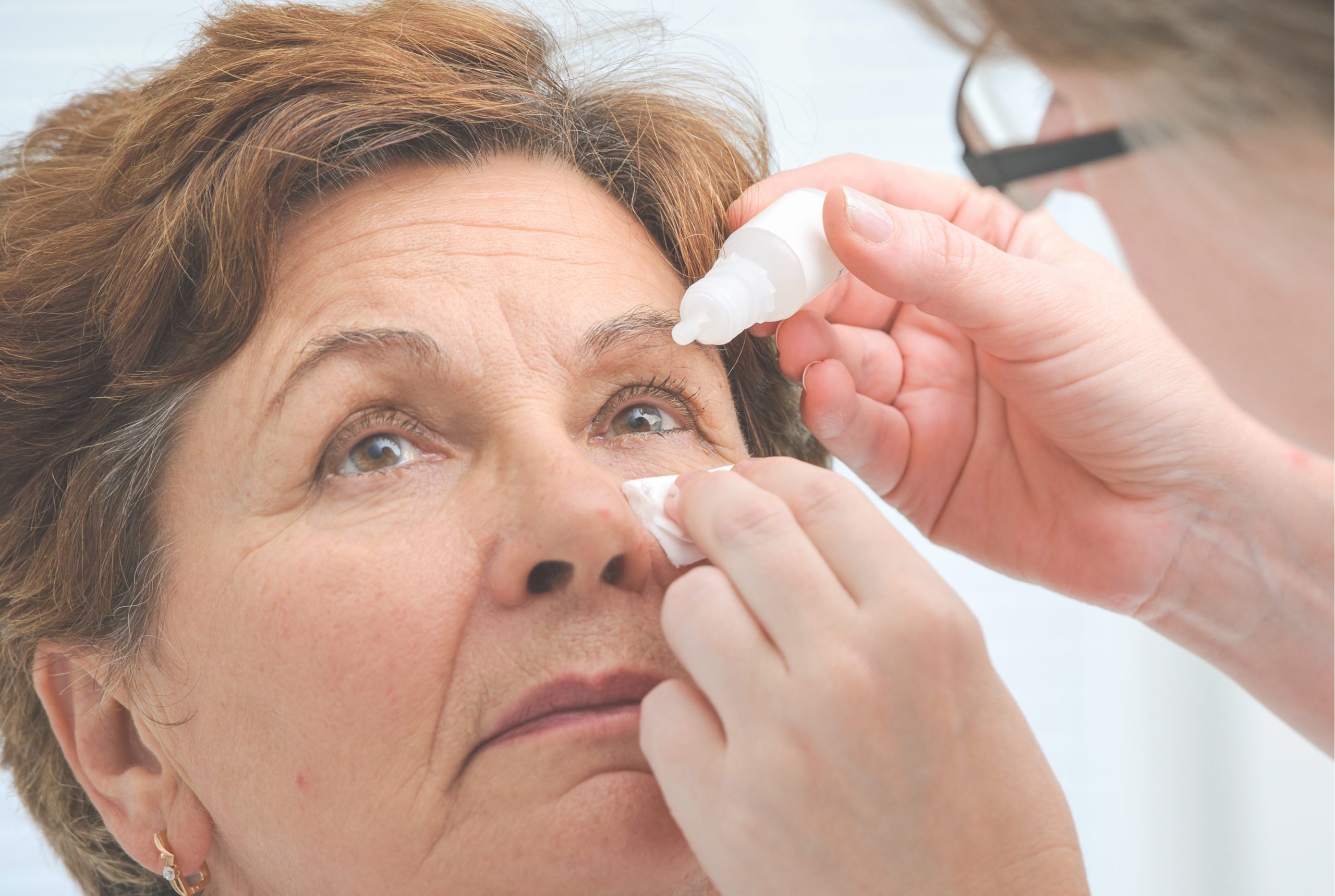 Dry Eyes
Do your eyes feel itchy, do they burn slightly, or are they watering excessively?  These are all symptoms of dry eyes. In most cases you really don't have to suffer in silence as most causes can be easily alleviated. There's much more you can do than simply adding eye drops!
Flashers and Floaters
If you are experiencing flashes or particles floating in your vision we strongly recommend that you get your eyes examined as quickly as possible.
Although these are usually harmless symptoms, they may be early signs of a more serious condition.
Red Eyes & Infections
There are many factors that can cause your eyes to appear red; from minor eye infections, allergies and contact lens problems to more serious conditions such as Uveitis or glaucoma. Please come and see us so that we can help.
Foreign Body Removal
From splinters to stuck contact lenses, we have seen a vast array of foreign bodies in the eyes of our patients.  It's quite rare that we can't help and remove the offending item.
Other Conditions
In addition to the conditions listed above, there are many other conditions that our optometrist will be able to help you with.  These include eye lid lumps and bumps, ingrowing eyelash removal and corneal ulcers.
If you have a condition, or are in any doubt, please do give us a call.